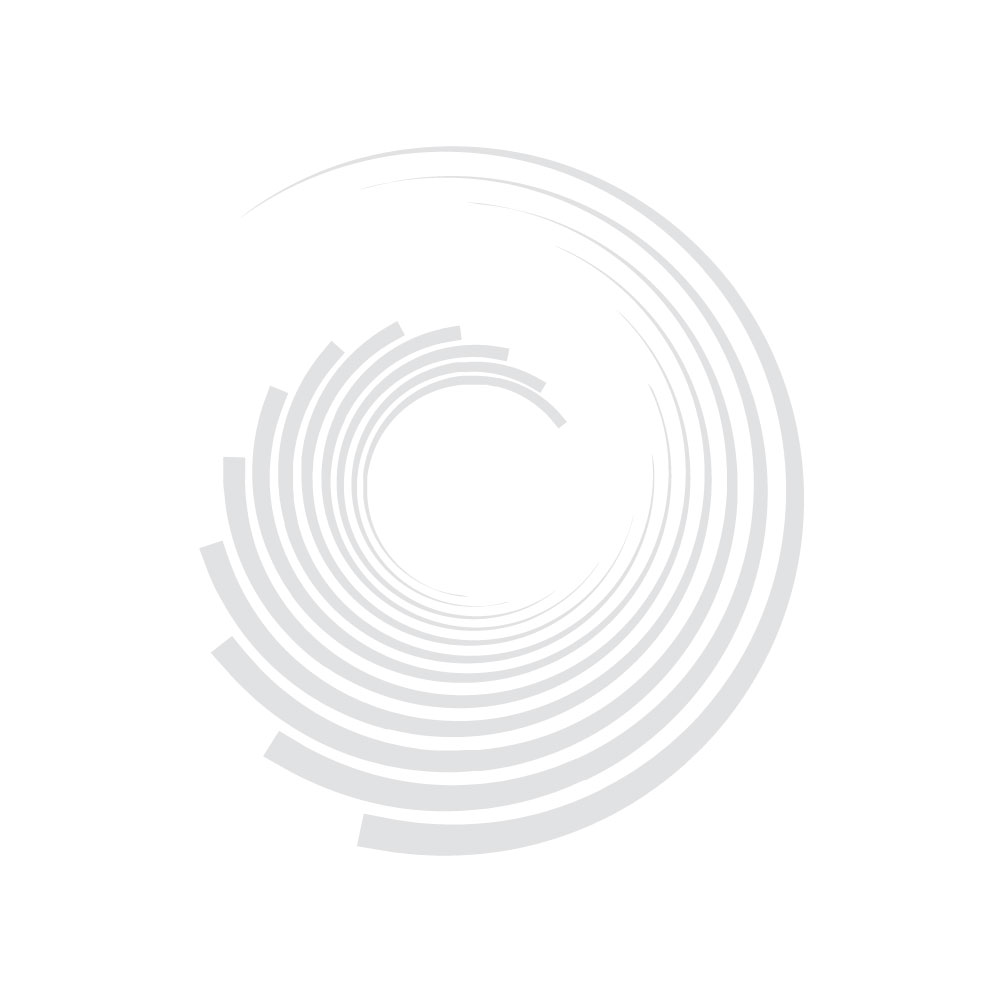 Product Specification
| | |
| --- | --- |
| Brand | Synergy |
| Width | 850 mm |
| Length | 1675 mm |
| Range | Elite |
| Colour | White |
| Shape | L Shape |
| Material | Acrylic |
| Upgrade | No - Standard Finish |
| Bath Thickness | 5 mm |
| Bath Handing | Left Handed |
| Bath Type | Shower Baths |
| Waste Included | No |
| Overflow Included | No |
| Product Guarantee | Lifetime |
| Country of Manufacture | United Kingdom |
Technical Drawing
Download Technical Drawing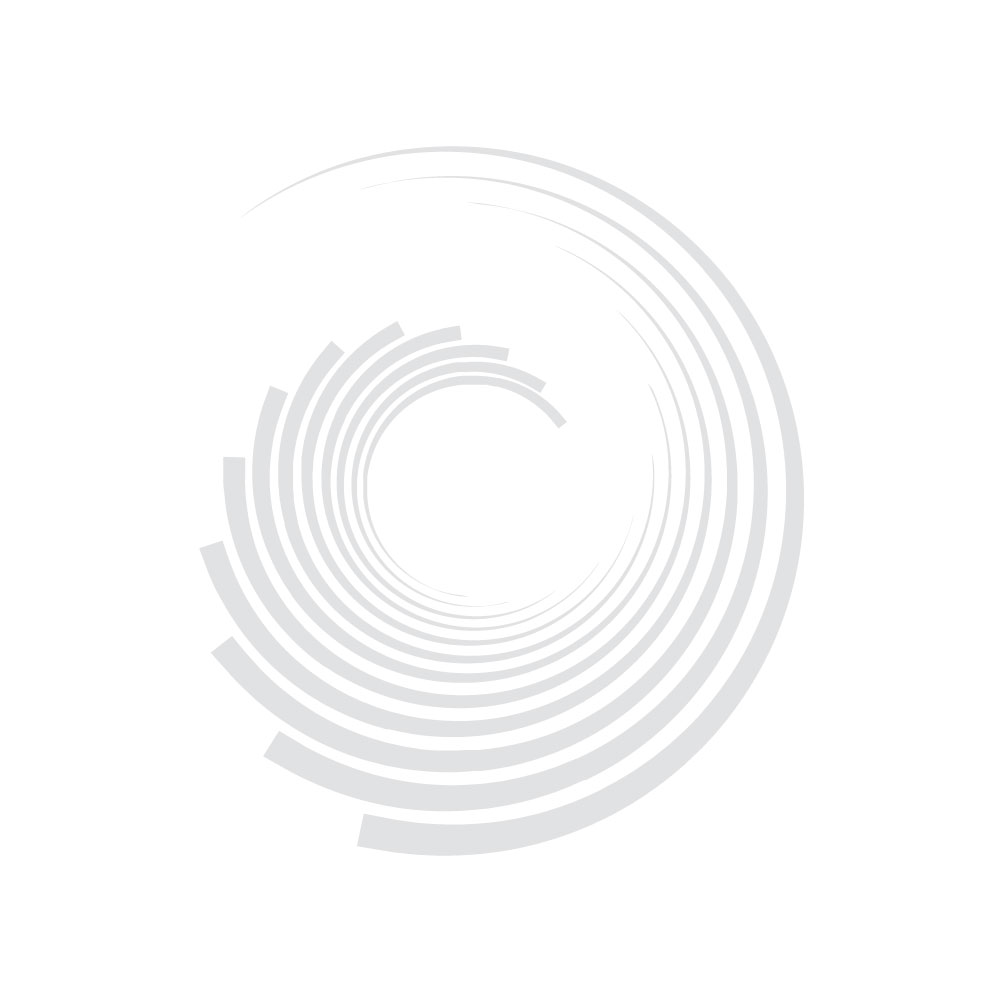 Product Specification
| | |
| --- | --- |
| Brand | Synergy |
| Width | 850 mm |
| Height | 550 mm |
| Length | 1675 mm |
| Range | Elite |
| Colour | White |
| Shape | L Shape |
| Material | Acrylic |
| Upgrade | No - Standard Finish |
| Bath Thickness | 5 mm |
| Bath Handing | Right Handed |
| Bath Type | Shower Baths |
| Waste Included | No |
| Overflow Included | No |
| Product Guarantee | Lifetime |
| Country of Manufacture | United Kingdom |
Technical Drawing
Download Technical Drawing
Product Specification
| | |
| --- | --- |
| Brand | Synergy |
| Width | 850 mm |
| Length | 1675 mm |
| Range | Elite |
| Colour | White |
| Shape | L Shape |
| Material | Acrylic |
| Upgrade | Yes - Premier Finish |
| Bath Thickness | 8 mm |
| Bath Handing | Left Handed |
| Bath Type | Shower Baths |
| Waste Included | No |
| Overflow Included | No |
| Product Guarantee | Lifetime |
| Country of Manufacture | United Kingdom |
Product Specification
| | |
| --- | --- |
| Brand | Synergy |
| Width | 850 mm |
| Height | 550 mm |
| Length | 1675 mm |
| EAN Number | 5033542008925 |
| Range | Elite |
| Colour | White |
| Shape | L Shape |
| Material | Acrylic |
| Upgrade | Yes - Premier Finish |
| Bath Thickness | 8 mm |
| Bath Handing | Right Handed |
| Bath Type | Shower Baths |
| Waste Included | No |
| Overflow Included | No |
| Product Guarantee | Lifetime |
| Country of Manufacture | United Kingdom |
Synergy Elite L Shape Shower Bath
Single Ended Bath With Waste At Foot End
Available In Left or Right Hand
Suitable For Use With A Bath Screen
Premier Finish Available: Giving Better Heat Retention
Premier Finish Available: Heavily Reinforced On Underside Of Bath
Delivery Information
Zone 1 Delivery From:
Zone 2 Delivery From:
Delivery Information
Deliveries
Unlike other online bathroom retailers we offer a premium delivery service, as standard, to all postcodes in zone 1. We have our own fleet of vans and our drivers are trained specialists used to handling and delivering bathroom products with care. Our drivers will deliver as close to the house as possible (however are not insured to enter your property) and will check the products with you before they leave.
The majority of online bathroom retailers are reliant on third party transport companies will only leave larger items palletised "curb side".
Your delivery driver will deliver to your front door on the ground floor, but is not able to take the goods into your property.

Some of the goods we deliver are heavy or awkward items, such as baths, shower trays or shower glass, and the driver will require assistance with the handling of these goods. With these bigger goods, when receiving or helping please be very mindful of the social distancing rules. If you have a mask or similar could you please wear when helping the driver. If you do not have a mask we will provide one, but using your own protection would be preferable.

Masks are not necessary with smaller items, but we still ask that you maintain the social distancing 2m.

Should the driver have any concerns then he will refuse to deliver.

Your understanding and help would be appreciated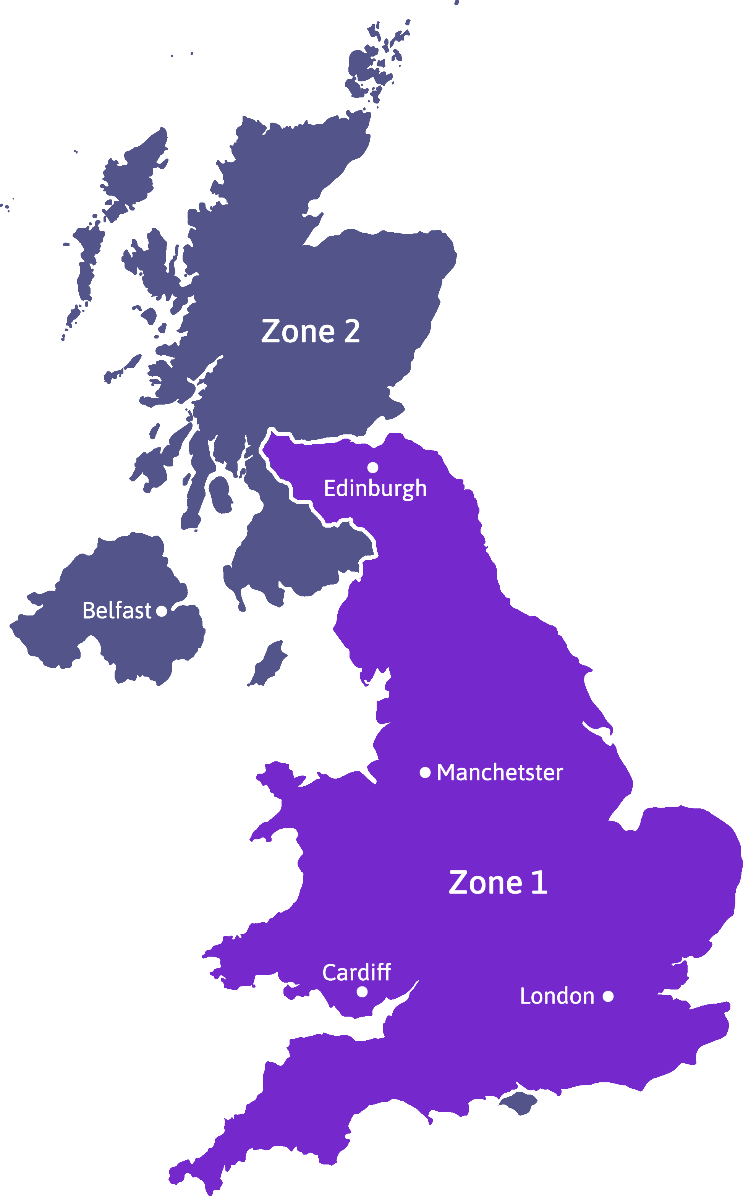 Delivery Map
The image below conveys our Delivery Zones, split into Zone 1 and Zone 2. Each zone has different delivery options and pricing.
Zone 1
Zone 2 View Postcodes
Zone 2 Postcodes
The postcodes listed below will use Zone 2 delivery pricing.
| Postcode | Area |
| --- | --- |
| AB10-16, AB21-25, AB30-35, AB41-54 | Aberdeen |
| AB36-39, AB55-56 | Northern Highlands |
| BT | Northern Ireland |
| DD | Dundee |
| DG | Dumfries/Galloway |
| FK | Falkirk |
| G82, G83, G84, G63 | Dumbarton, Alexandria, Arrochar, N Glasgow |
| EI (ZZ75) | Eire (Republic Of Ireland) |
| HS | Outer Hebrides |
| IM | Isle Of Man |
| IV | Northern Highlands |
| KA | Kilmarnock |
| KA27 | Isle Of Arran |
| KA28 | North Ayrshire |
| KW | Northern Highlands/Orkney |
| KY | Kirkcaldy |
| PA | Paisley |
| PH | Perth, Northern Highlands, Canna |
| PO30 - PO41 | Isle Of Wight |
| TR21-25 | Scilly Isles |
| ZE | Shetlands |
| GY/JE | Guernsey/Jersey |
Delivery Tables
Delivery Zone Information
| | | | |
| --- | --- | --- | --- |
| Delivery Option | Zone 1 Standard Delivery | Zone 1 Premium Express Delivery | Zone 2 Standard Delivery |
| | £14.95 | £19.95 | £24.95 |
| | £19.95 | £34.90 | £49.95 |
| | £29.95 | £44.90 | £59.95 |
Next day service for orders placed before 2 pm in zone 1 (subject to stock availability)
Free Delivery on orders over £500

Other L Shaped Shower Baths You May Like Instead...
Synergy Elite L Shape Shower Bath
The modern square design coupled with the flexibility of providing a bathing and shower solution has made the Synergy Elite L shape one of the most popular designs on the market. The Elite L shaped bath is competitively priced and the generic modern style complements any bathroom style. Acrylic baths are warm to the touch, keep the water hotter for longer and are lightweight, so are easy to transport and fit. The Premier finish upgrade is an optional extra and offers a heavily reinforced finish on the underside of the bath which gives the bath extra strength and helps keep your bath water hotter for longer. The bespoke 1675 mm front panel and Vodas 6 L shaped screen complete the shower bath. The 850 mm end panel is an optional extra should the end of the bath not reach the wall. This bath does not include a waste.